Fiberglass Mesh Fabric for Ducting of Tunnels, base Cloth of Air Ventilation in Tunnel and Mine
C-glass yarn plain weaving fiberglass mesh is widely used as base ventilatin fabric used in tunnel and mine, underground or smelting plant after soaked by special technique. Glass fibre mesh fabric for ducting has strong tension, well heat resisting, anticorrosive, resistance to burn, strong adhesive power.
Standard Thickness of Glass Fibre Mesh Fabrics of Ducting: 0.28mm.
Standard fabric width: 0.915m.
Standard weight: 273g/m2.
Characteristics:
Good heat resistance-Continuous working temperature -70℃~230℃.
Excellent climate resistance,long service life.
High insulation resistance-Dielectric constant is 3-3.2, breakdown voltage is 20-50KV/MM.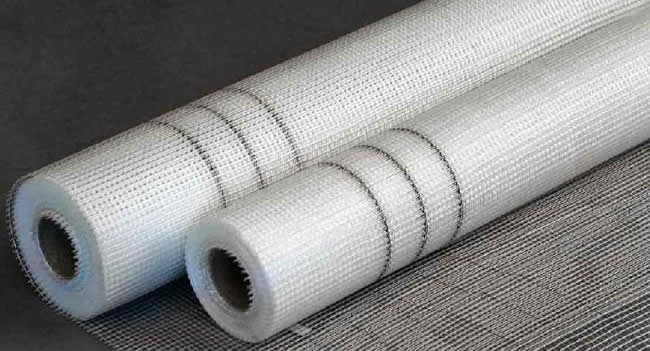 Fiberglass Fabric for Ducting